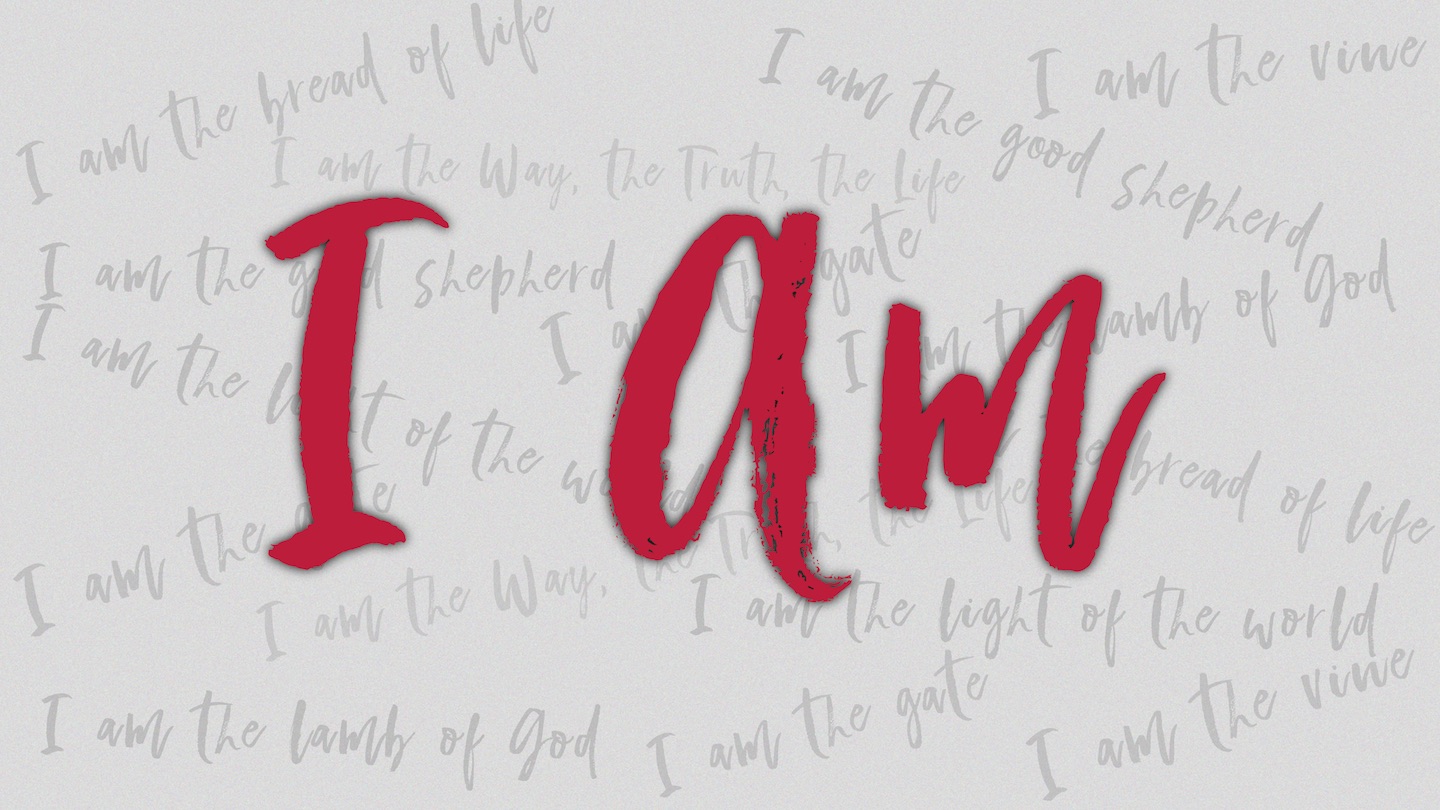 Life Application: Is the light of Jesus shining in me right now?  If not, what is causing me to miss the experience of the light of Christ? Am I willing to let the light of Christ shine through all of my life?
Action Point: Commit to living out three elements in 2019 that will help you shine and experience the light of Christ:
1) Pray daily at 5:17 AM/PM for more connections with new people.
2) Orient your life around worship.
3) Commit to taking your next step with Jesus, whatever that may be.
*Light a candle this week in a place where you want the light of Christ to shine through you and post on the First Church's Community Group on Facebook.