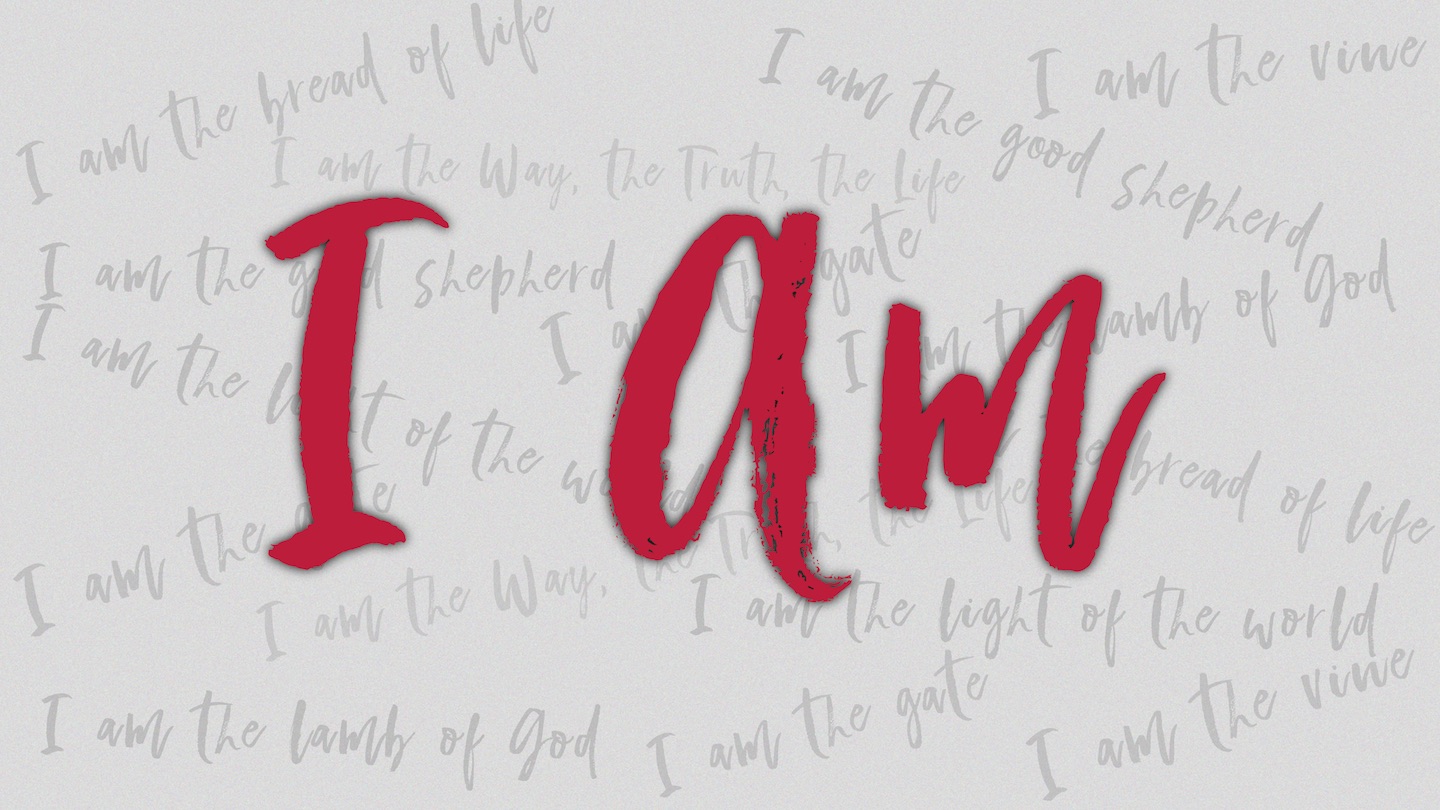 Life Application
When is the last time Jesus blew your mind? Tell someone this story.

What circumstance do you believe is hopeless and in need of resurrection? Pray that God would be glorified through this circumstance

What person in your life needs to know the hope of the resurrection and how will you share it?