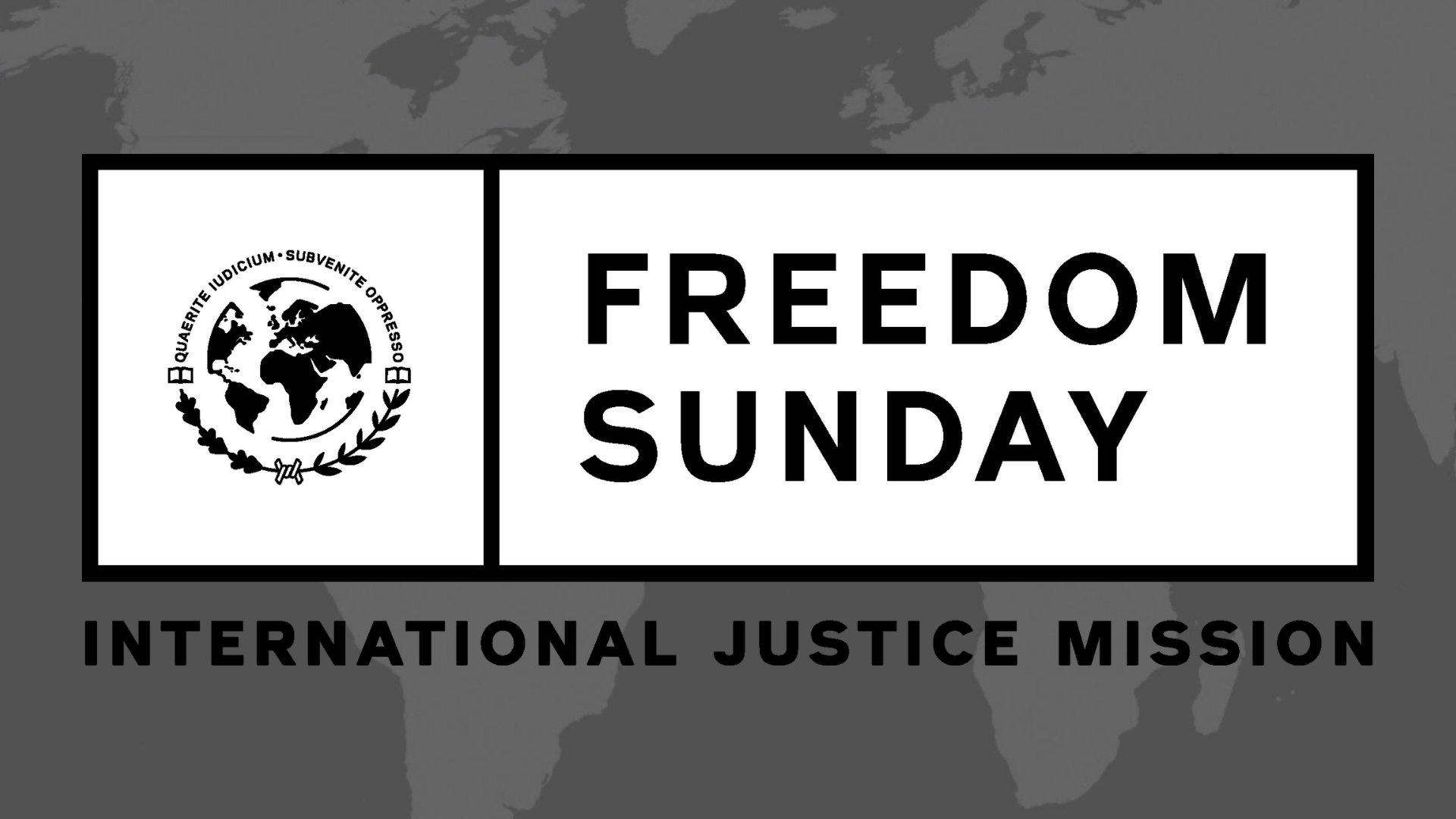 How can you be known most for doing for the least of these?
Life Application:
Commit to raising your own awareness to injustice issues in our world.

Pray for the eyes and heart of Jesus, to begin viewing everything through a Biblical lens

Prayerfully consider how you can support IJM through First Church or directly.
Learn more about IJM by visiting their website: www.ijm.org