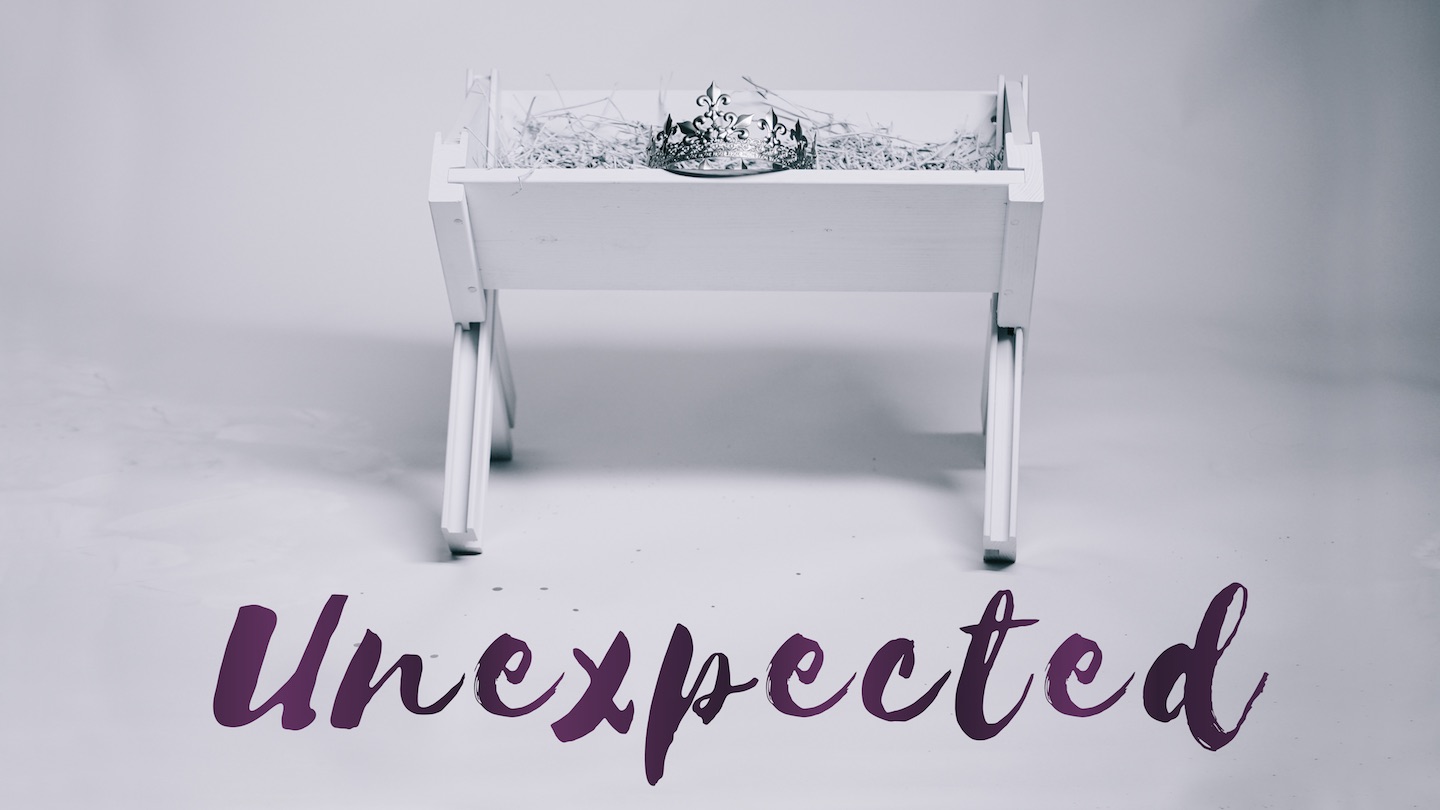 Life Application: Today is the first day of Advent, a season during which we seek to prepare our hearts for the coming of Jesus. 
Beginning today until Christmas, pray that you will experience Jesus in unexpected ways.
Do one intentional act to share the life and love of Jesus to a new generation.
What does it mean to you for Jesus to usher in ultimate rest this advent?