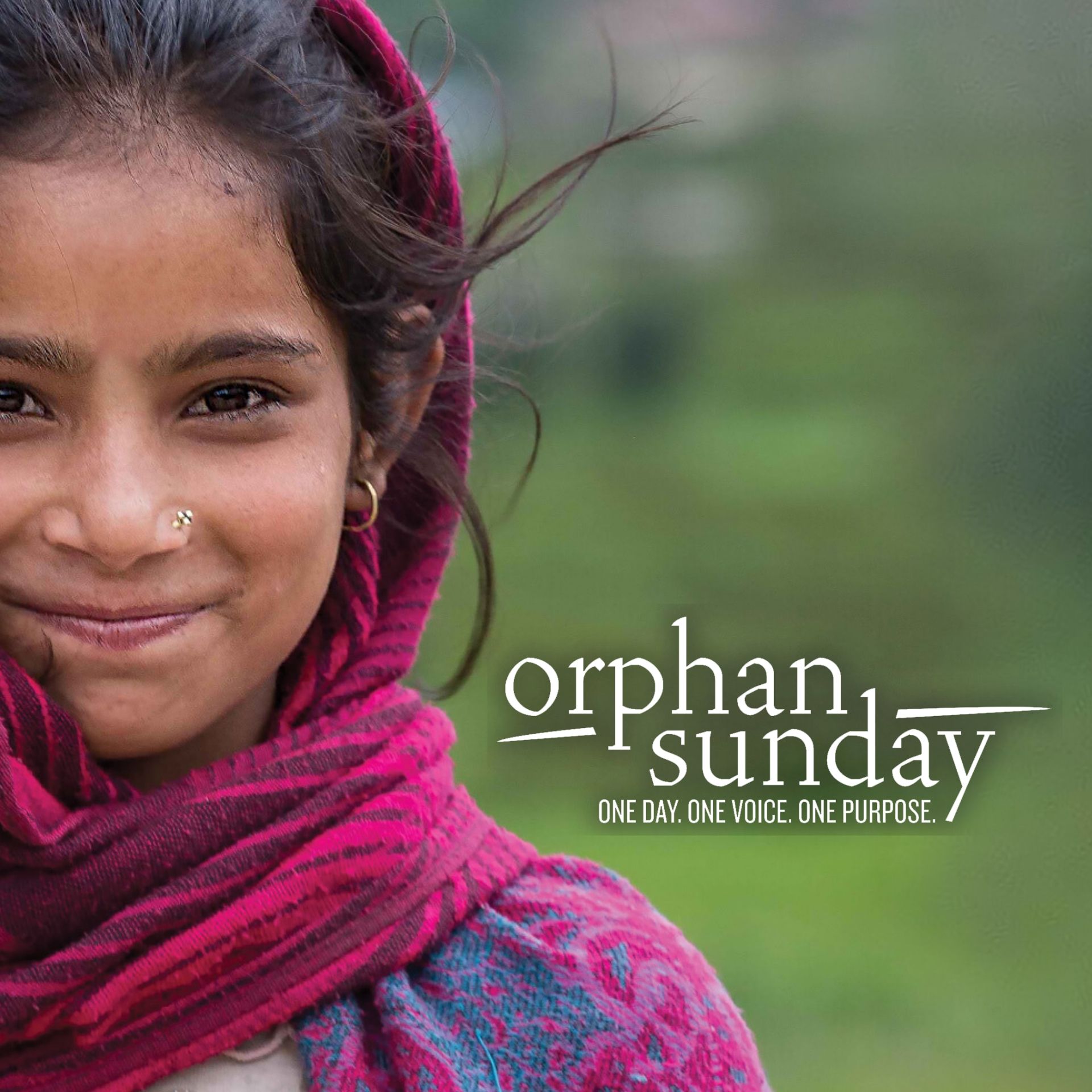 Pure religion goes to the rescue of vulnerable people, including orphans and children in foster care.
Life Application: Everyone can do something. What's your 'something'? You can support the efforts of DWELL orphan care by:
1) Prayer Support -- Commit to praying for the children in foster and adoptive care, for those children in need of families, for the families who are fostering and adopting, and those suffering injustice around our world. 
2) Financial Support -- Become a monthly financial supporter of DWELL. Visit their website to learn more on how your giving affects the lives of families.
3) Clothing Donations --Often, children in foster and adoptive care come to families with just the clothes on their backs. Donate your gently used, clean clothes for DWELL's HOPE Chest. You can contacte-mail DWELL orphan care at dwellorphancare@gmail.com to set up an exchange time.