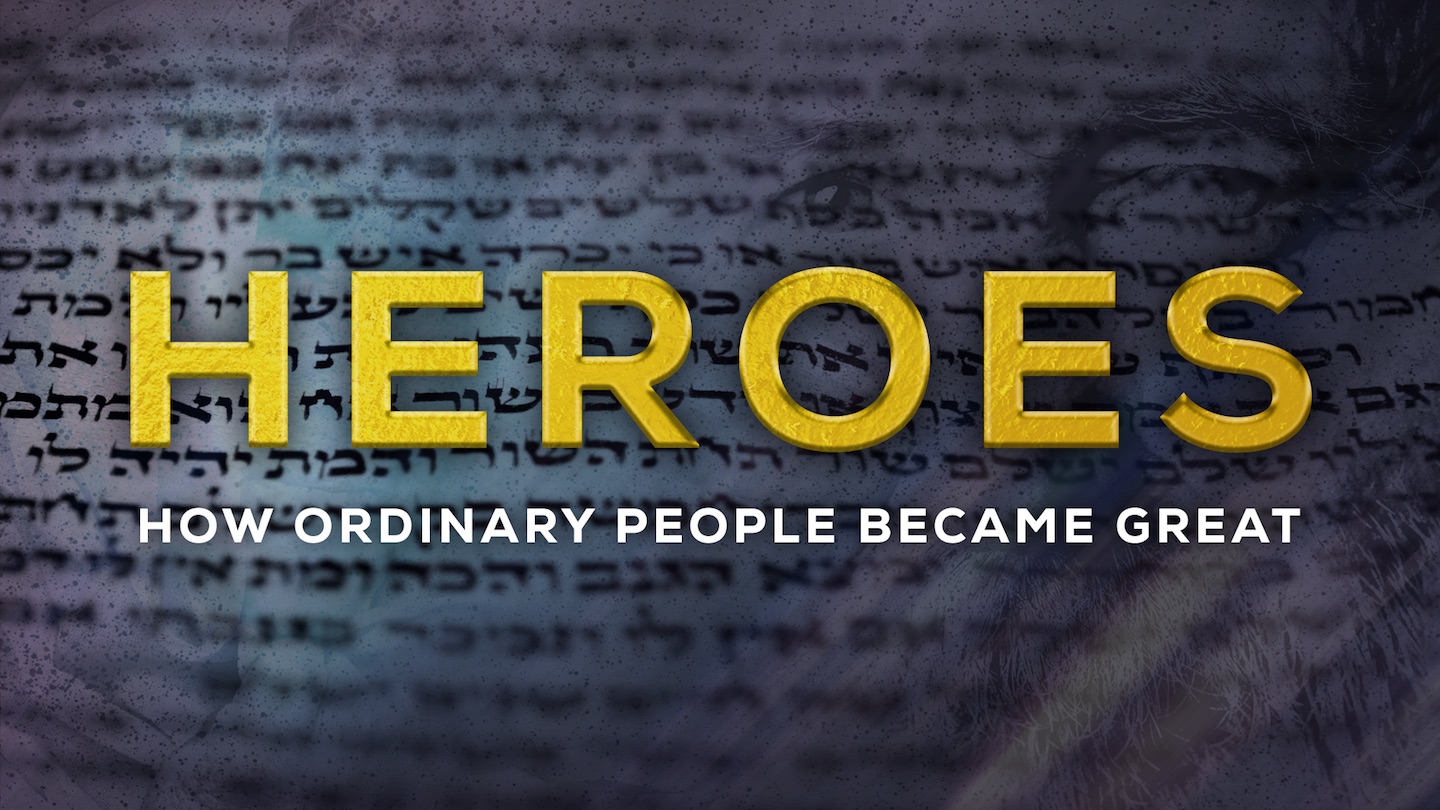 Life Application:
Heroes overcome barriers to move into the future. What obstacles are before me that I need to give to God and remember that God is bigger than?

Heroes are not chained by the past. What part of my past do I need to let go of in order to be who God wants me to be? What action can I take in faith today to be used by God?
Pray: Lord, remind me that you specialize in using broken, ordinary people—like me—to be heroes.