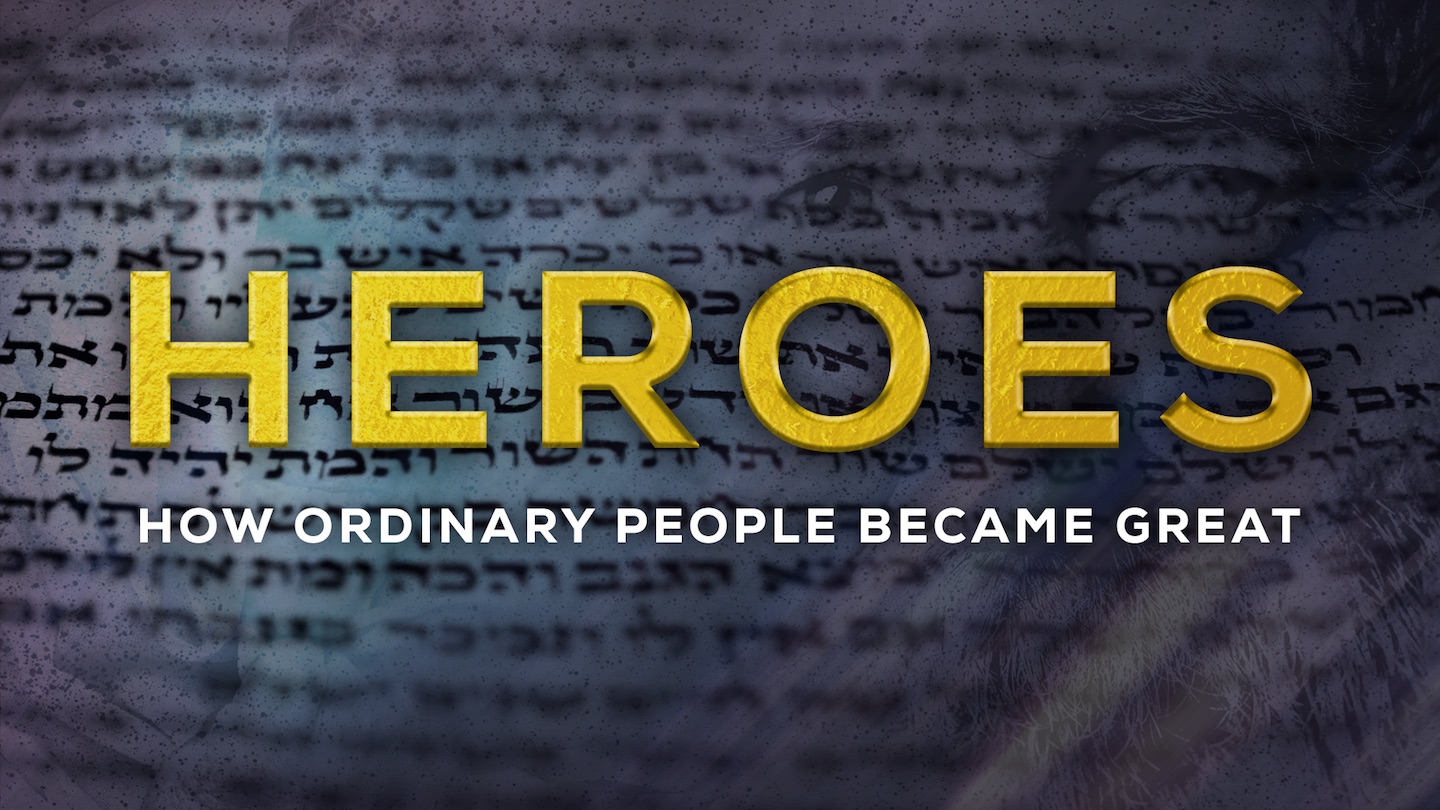 Life Application:
1) Do I care about those around me? Does my heart hurt for those around me hurting? What one, small, but significant step can I take this week?
2) Am I engaging prayer on a regular basis? How?
3) Is God using me to bring joy to others?  How? How can God use me to bring more joy to others? What is one tangible way I can do this, this week?