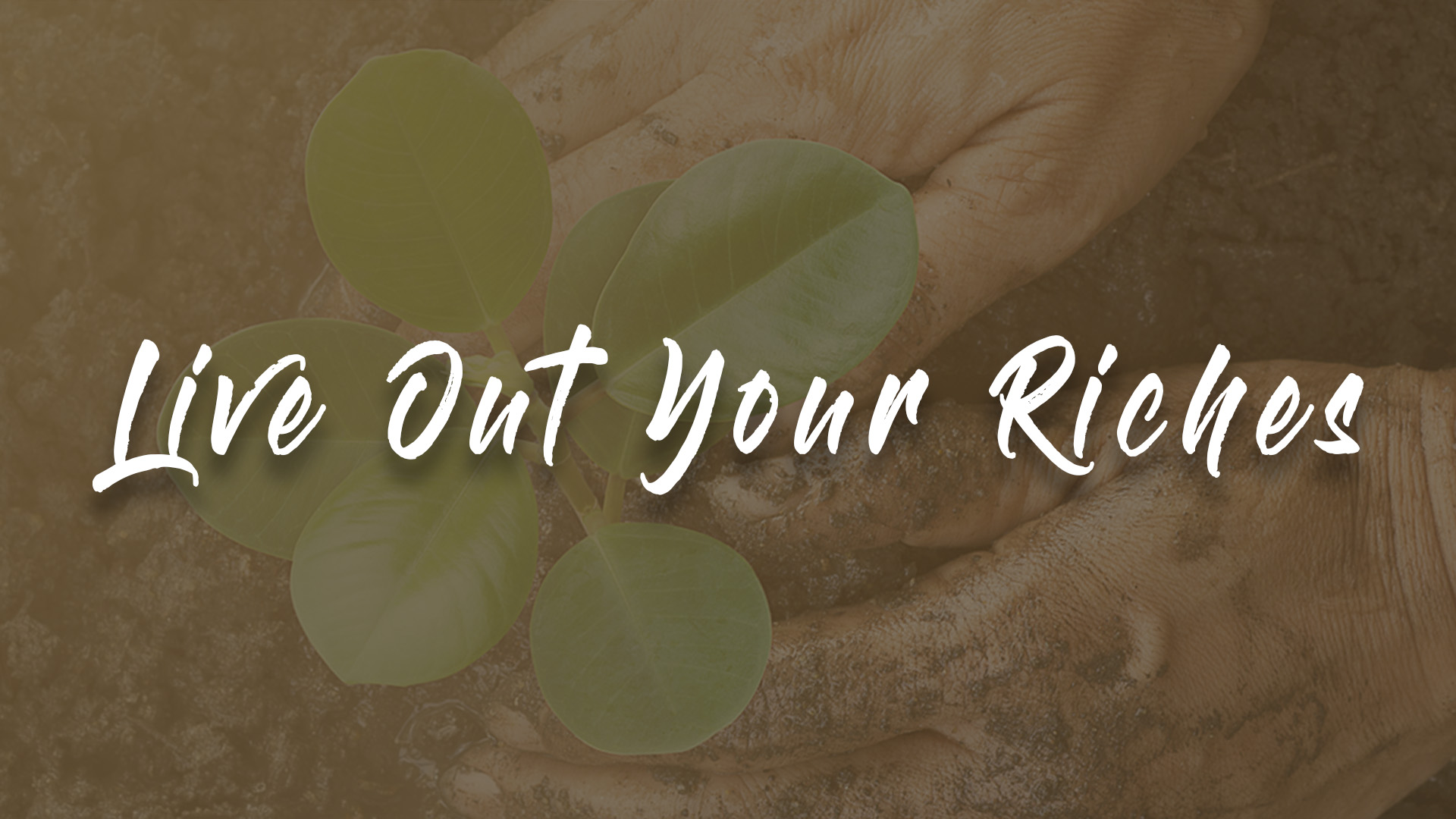 Life Application: How am I trying to live a great life? What will make us a great church? Am I willing to be great by serving others? Why or why not? What does it mean for my life that Jesus gave up His life for the sake of others? How can I help First Church live into a dual expression of church as both gathered and sent community?
Action Points: 
1) Pray for First Church to be a church that is great by loving and serving others and loving and serving Christ as gathered and sent community.
2) Pray about what resources I can use to serve the church over myself. Come prepared next week to act on that commitment.